The Home of Hot Rods, Corvettes, Muscle Cars, Rat Rods, Kustoms and Cruisin' !!!

Click Here to See the Van Nuys Centennial Celebration Car Show Hosted by the Wild Bunch!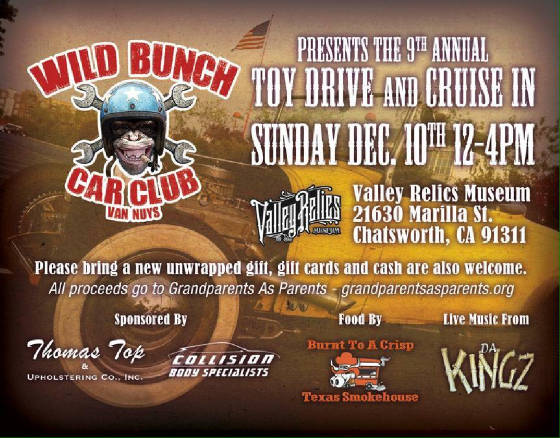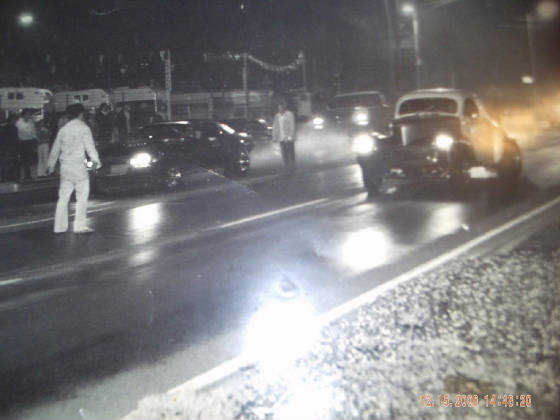 EARLY SUNDAY MORNING SAN FERNANDO VALLEY 1975
photo by Sonny, courtesey "GOTCHA!"
Now Last Saturday of the Month!!!

Saturday, December 30th, 4-8pm!!!!

Be There!!!!!!